CURRICULUM
Why Little Ville Curriculum?
Hygienic & Safe Environment
Healthy Teacher Child Ratio
Advanced Curriculum
Outdoor and Indoor Play
Parent Induction and Orientation
Day Care Facility
FREE Lunch & Transportation
To know more about us visit the link www.littleville.co.in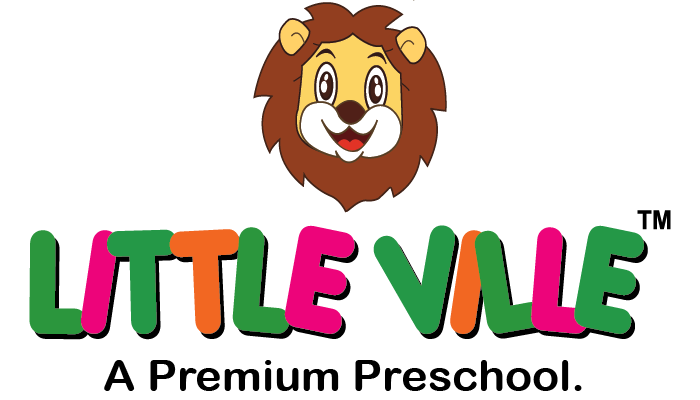 A child is a mixture of excitement, energy, fun and inquisitiveness. With every step a child seeks to unravel the numerous mysteries that surround its innocent world. Every innocent question has a thought behind it. The curious little mind of the child is like a clean slate that is ready to absorb the answers.
Little Ville brings to a child the world of knowledge in a fun-filled manner. We kindle a child's desire to learn and present the environment where a child can climb the steps of knowledge with enthusiasm. With more than 30 years of collective experience in the field of child education and K 12 Education, we thoughtfully conceptualized this futuristic Preschool. Little Ville is the outcome of extensive research that explored various curriculums and accumulated their best aspects to present to the kids with a unique world of fun and learning.
Little Ville stands committed towards providing the best of early childhood experience.
To stimulate the young minds to notice, recognize, enquire and seek answers for every small and big thing that captures their attention.
To guide and share the pleasure of young kids on their journey of self-discovery.
To protect and educate the kids in a safe and happy environment
To develop a relationship between home and school by encouraging parents to be actively involved in the child's activities beyond school.